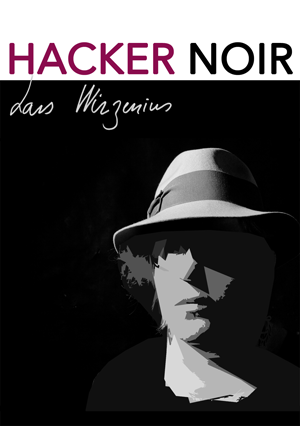 Wat?
"Hacker Noir" is a story about software development, by Lars Wirzenius. The story isn't finished yet, but in the process of being written. Finished chapters are published on Patreon about once a month for supporters, and a month later re-published here. The public ones will be announced on Lars's blog.
Origin story
This is a practice story set some years before Hacker Noir happens. There may be contradictions. Retconning in the future is possible.
Chapters
Meta
Change log
For exact details, look at git.
Patreon
If you'd like to support me in writing this story, you can do so on my Patreon. Doing so is voluntary. I will publish new chapters there first, and add them to this public site a month later.
Legalese
All content on this site is copyrighted by Lars Wirzenius, and licensed under a Creative Commons Attribution-Share Alike 4.0 Unported License.